Updating your home's landscaping is a great way to increase the value of your property and create outdoor spaces for relaxing and entertaining.
Get a Quote For Your Project
Distinctive Landscape Design & Management
Imagination in combination with our many years of experience expressed in graphic detail, we can offer multiple aspects of landscape design architecture.
Between $4,000 to $7,000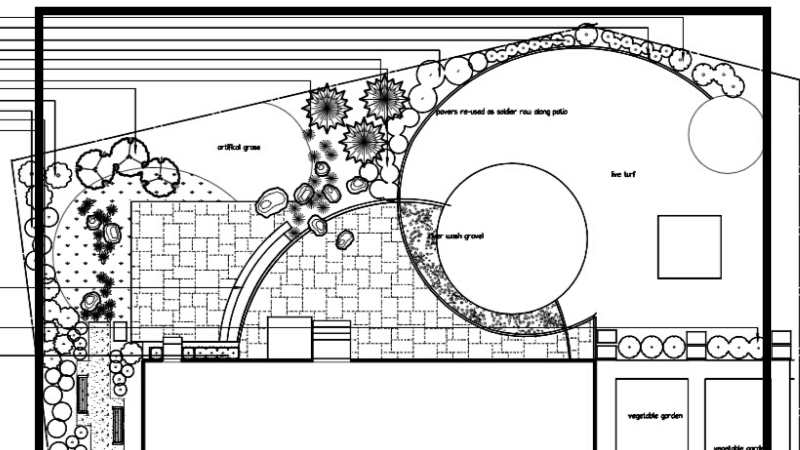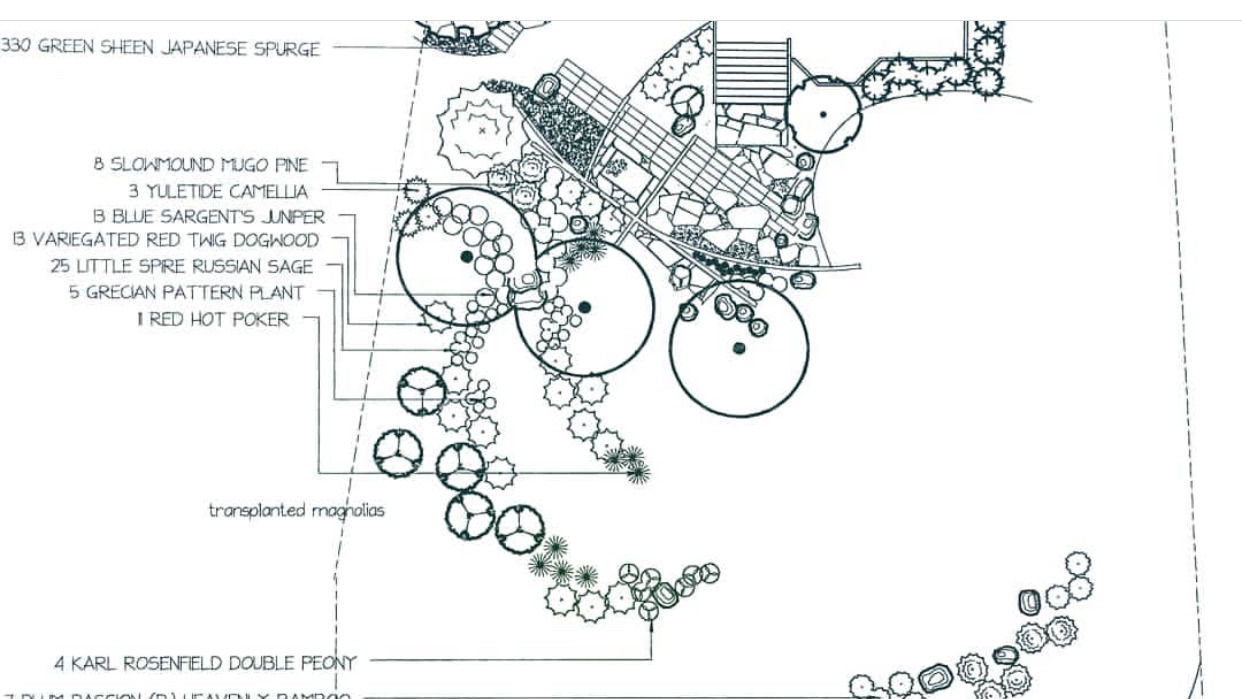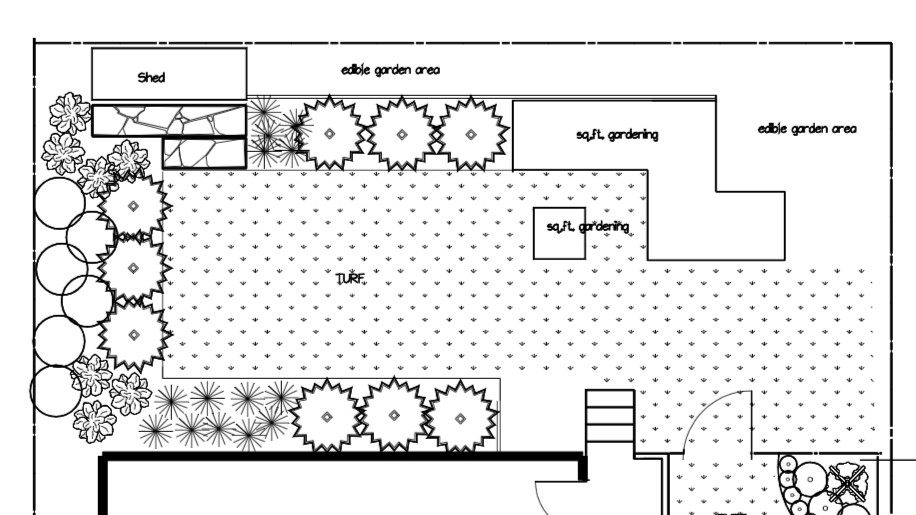 A custom design can take your goals and needs up a notch. And create your dream outdoor living space with the right amount of luxurious elements to wow your guests.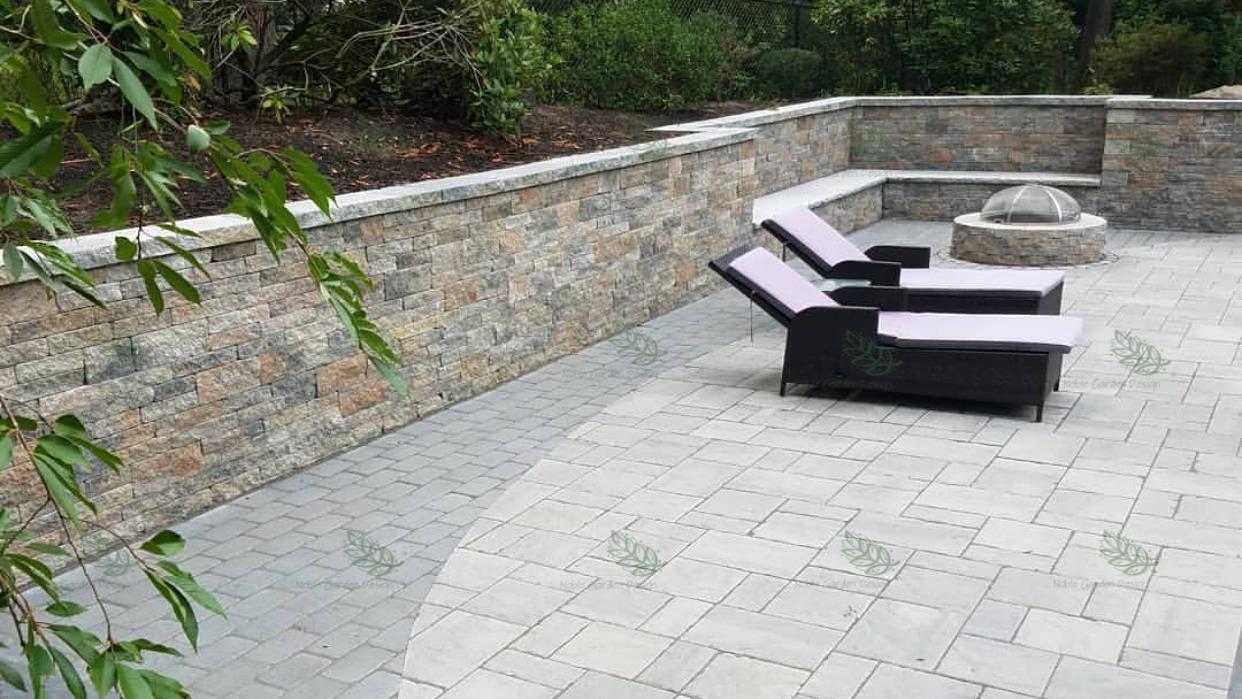 Retaining Walls
Between $15,000 to $20,000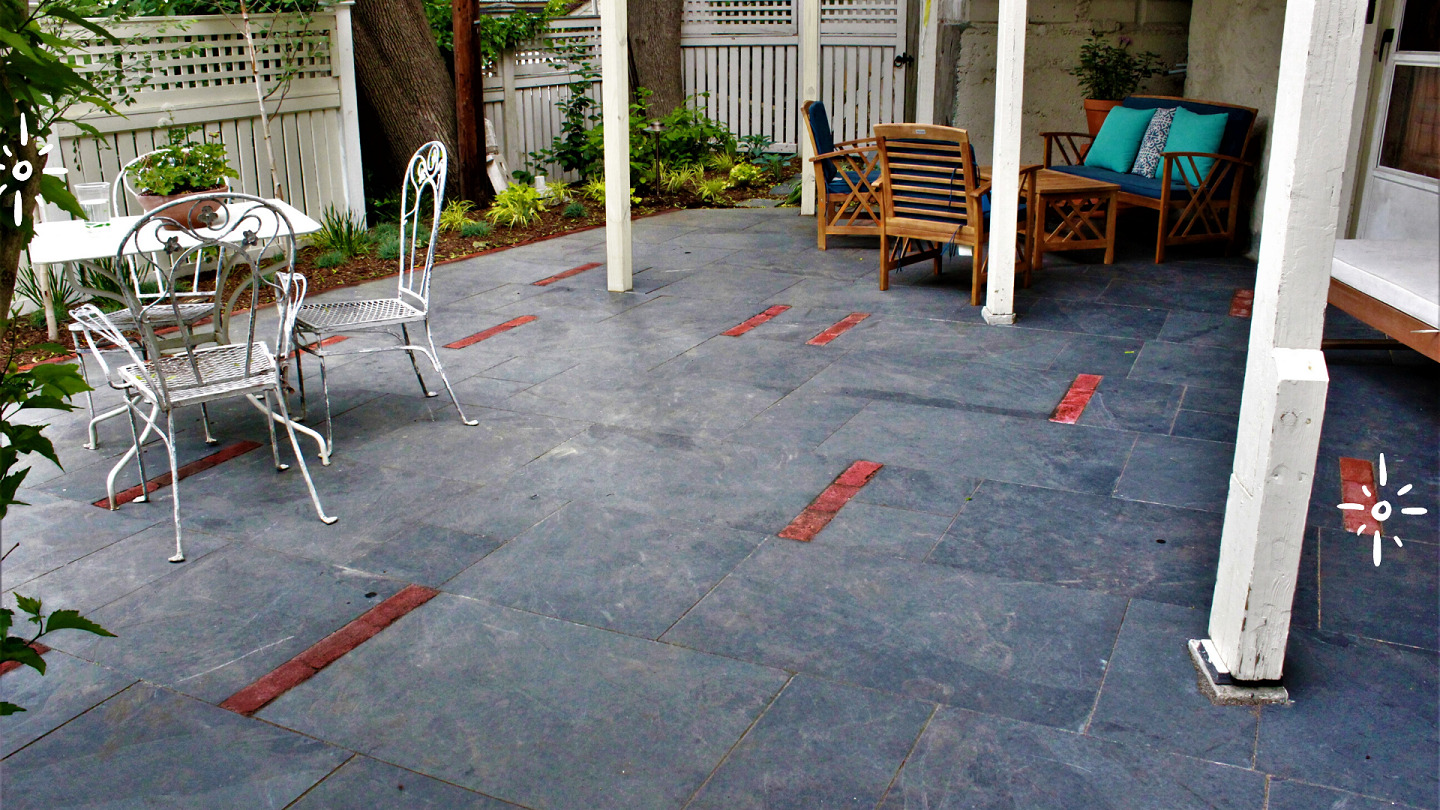 Patios & Walkways
Between $15,000 to $35,000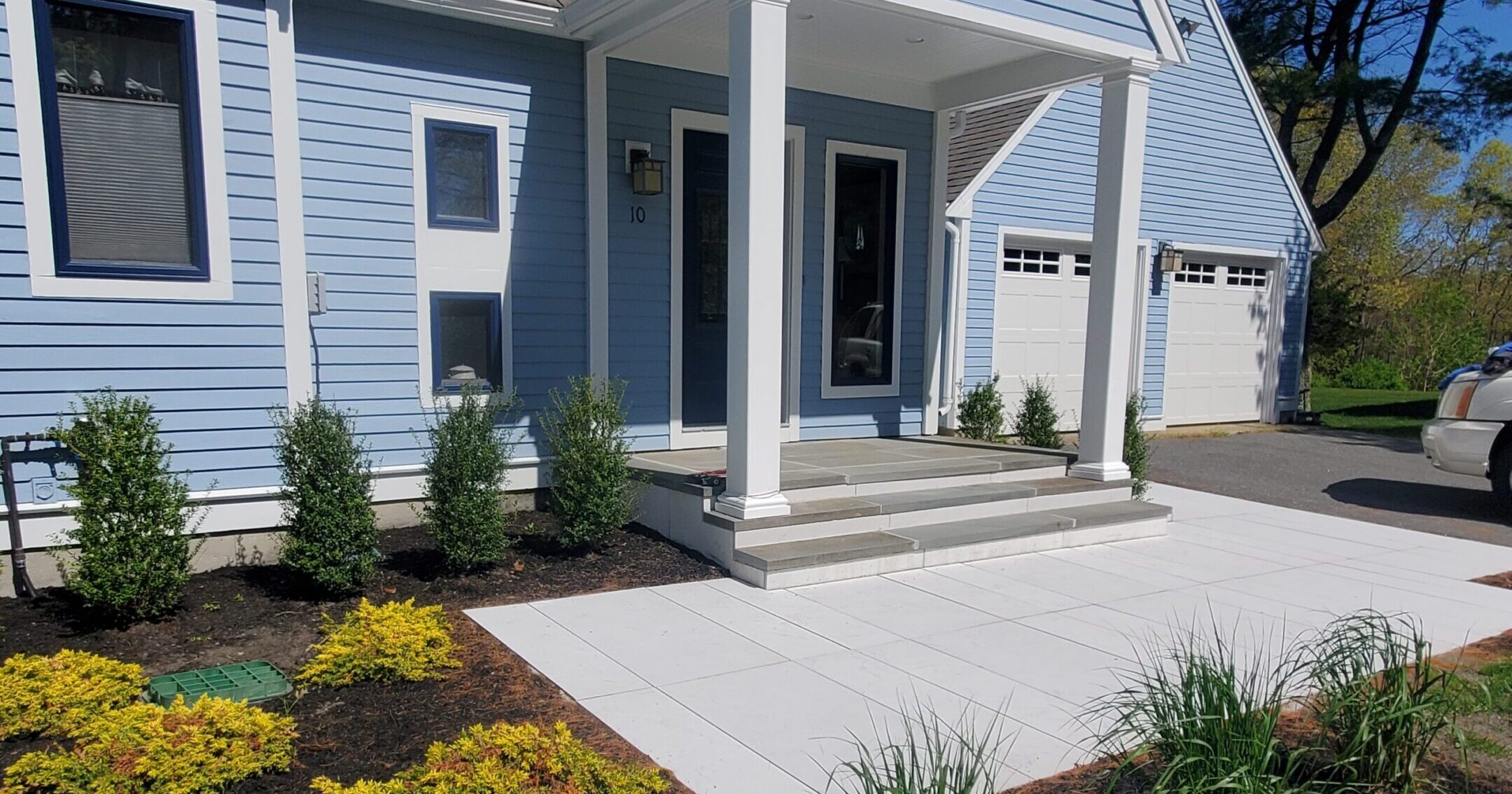 Fronts Entrances & Curb Appeal
Beween $12,000 to $20,000
In designing your outdoor entertainment spaces, it is important to recognize that your landscape and outdoor spaces are an extension of your home and, in a way, yourself and your lifestyle.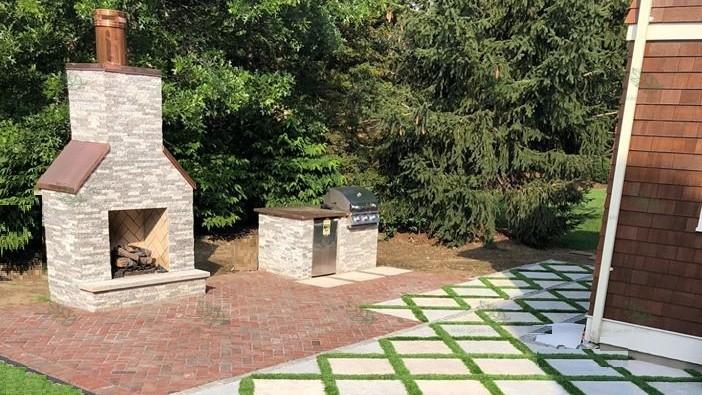 Gas Fireplaces & Outdoor Kitchens
Between $20,000 to $25,000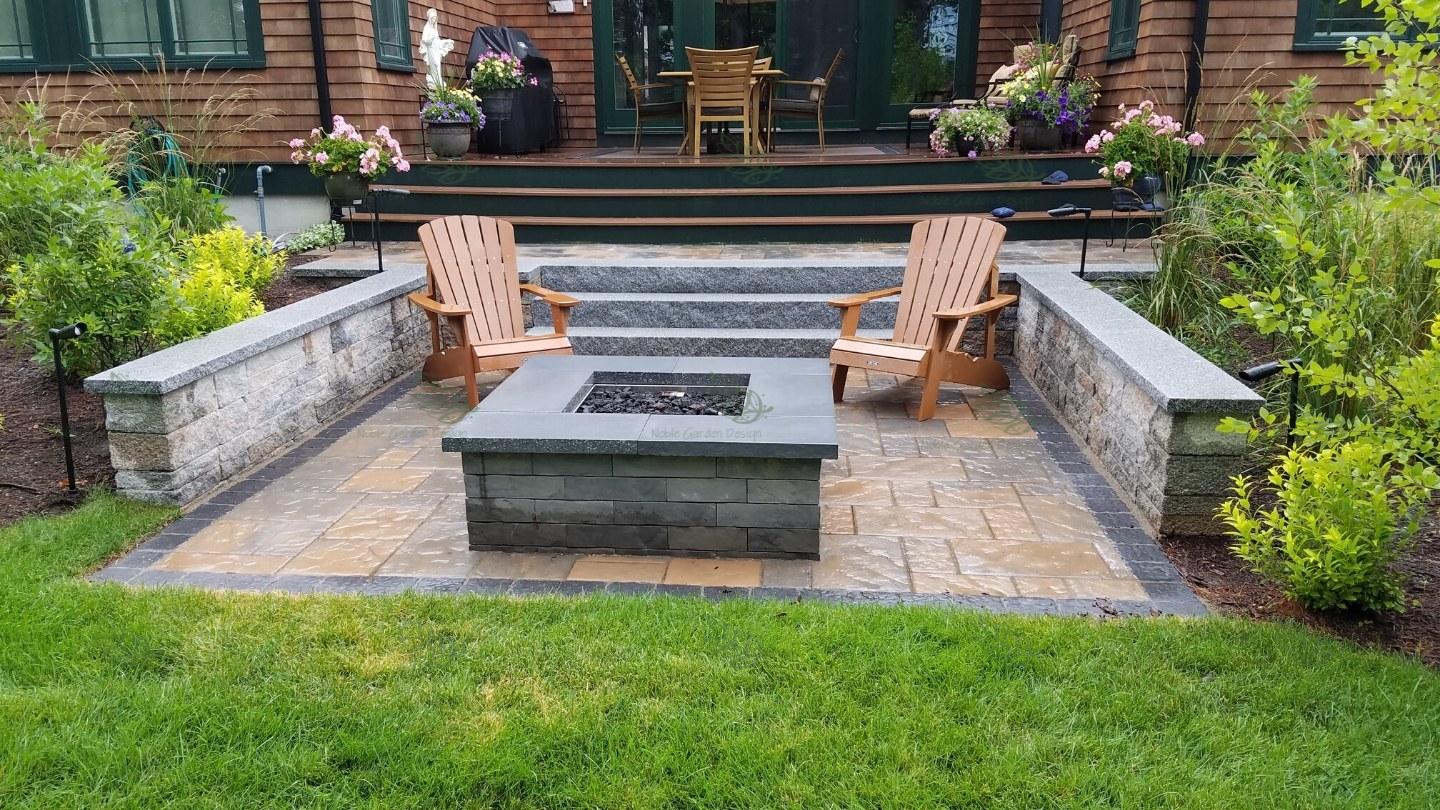 Gas & Wood Fire Pits
Between $10,000 to $18,000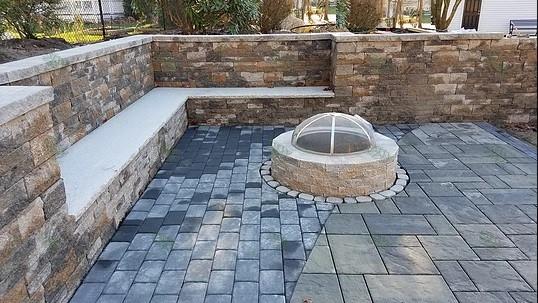 Seating Walls & Benches
Beween $8,000 to $17,000
From classic to modern, get inspiration and learn about the various landscape styles. Selecting plants with captivating foliage, flowers & fragrance that appeal to people & pollinators.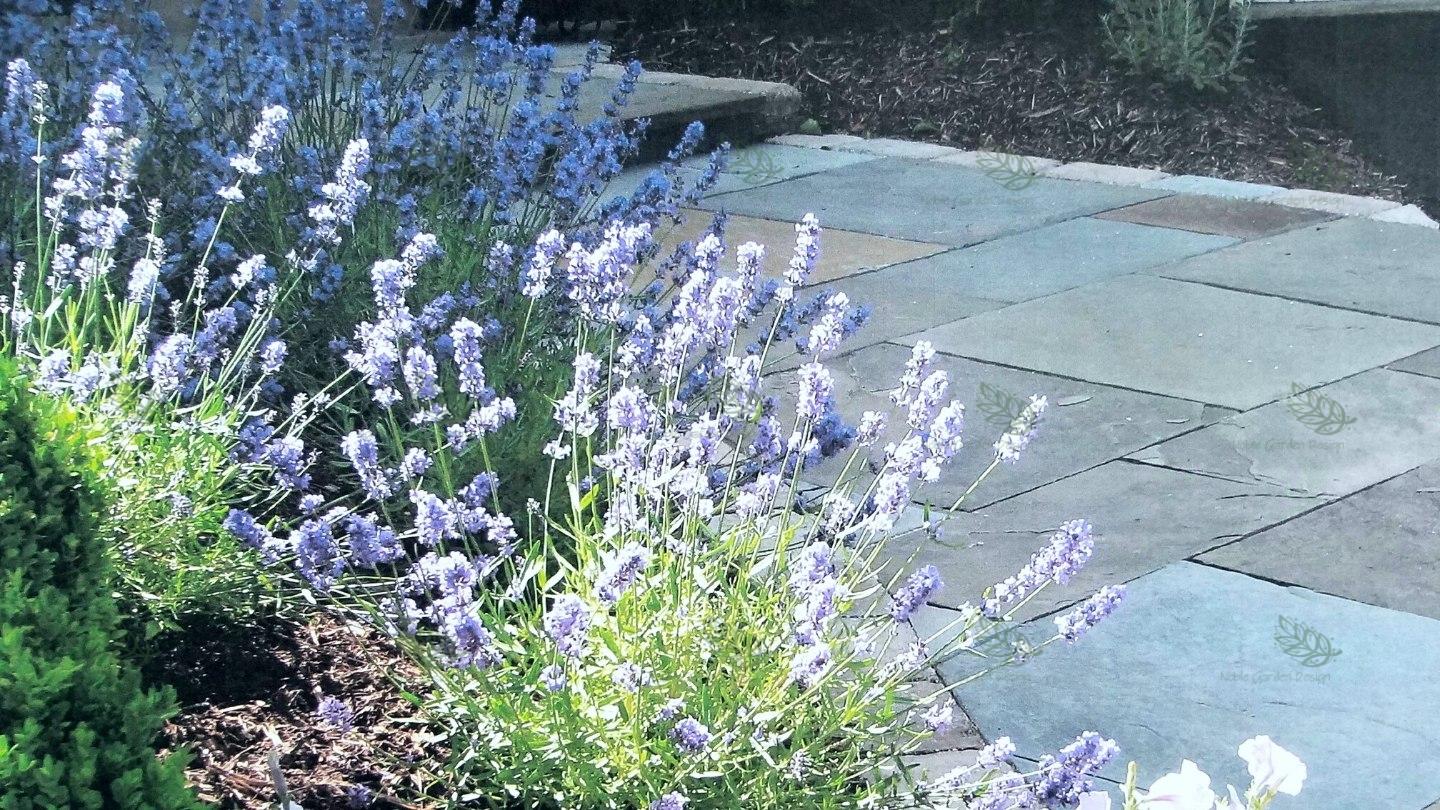 Plantings & Gardens
Between $10,000 to $15,000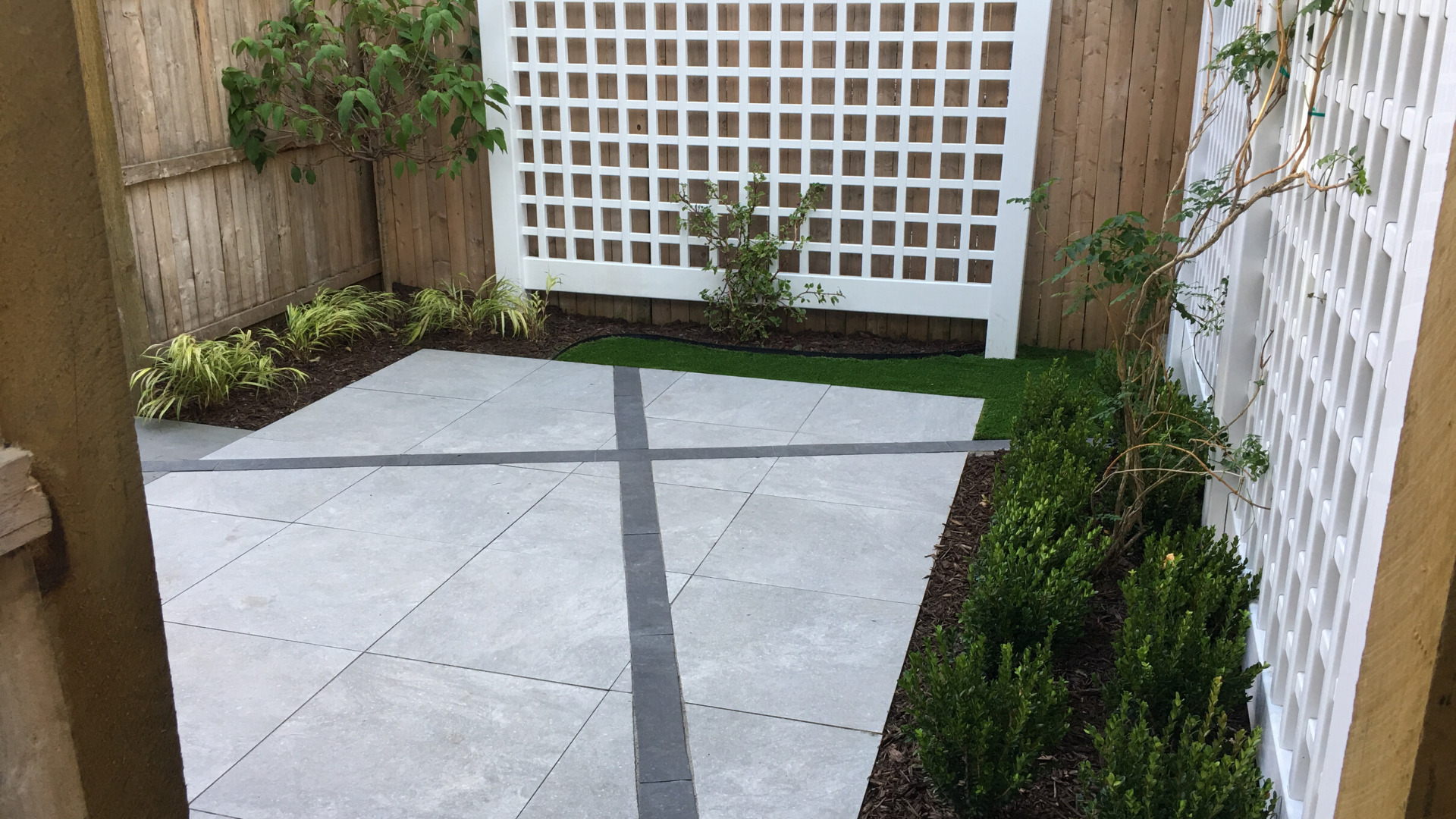 Small City Gardens
Between $10,000 to $18,000
"Great customer service!…would work with them again anytime."
"They did a great job and were so wonderful to work with!"
"Great communication and beautiful work! Very happy with their service!"
Contact Us
Please fill out our online questionnaire and we will get back to you shortly.