Braintree, MA Garden Design
Imagine your ideal outdoor space and start living it…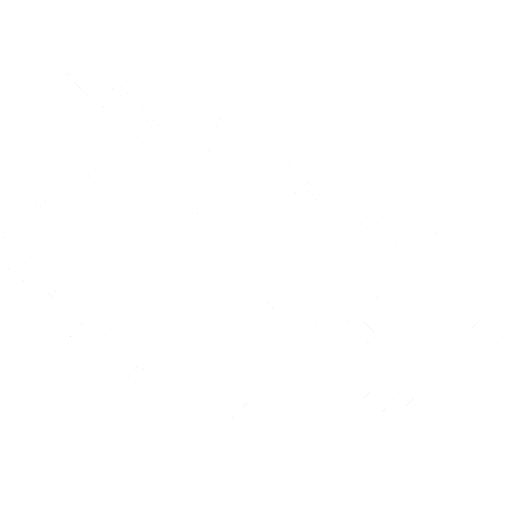 Landscape Design & Management
Educated, experienced and excited about what we do.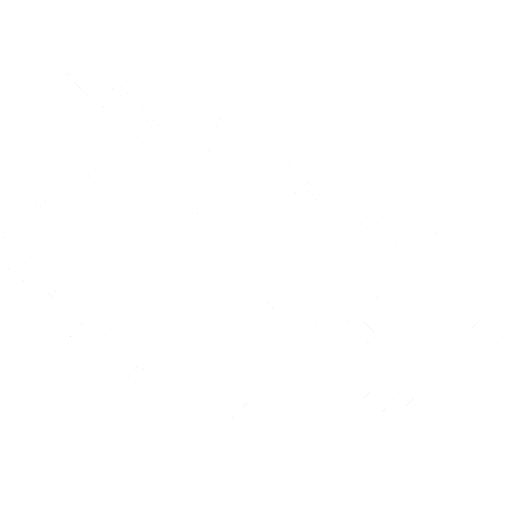 Outdoor Kitchens & Fireplaces
Transform your outdoor living space for entertainment.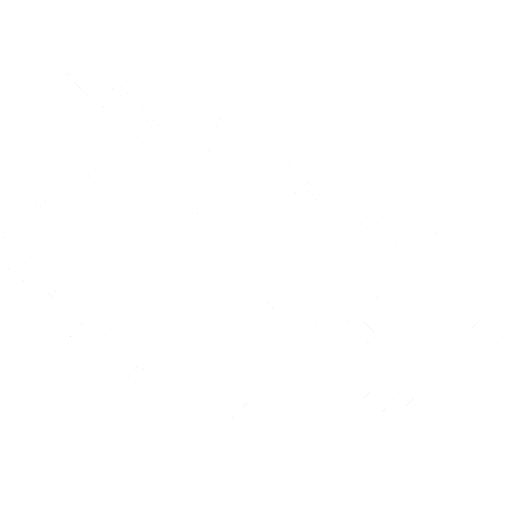 Custom Patios & Walkways
Landscaping excellence, creative solutions, quality craftsmanship.

Bed Layout & Design
Shrub and tree size, color, and placement are crucial factors to make your landscape look just right.

Seating & Retaining Walls
We design and install all sizes of retaining walls to add interest to your landscape.

Outdoor Kitchens
Looking for some creative outdoor kitchen ideas, entertain your guests and bring your kitchen outdoors.

Decorative Lighting
Enhance the artistic finishes of your outdoor space with the proper lighting,  creating the perfect ambiance.

Custom Patio Design
We turn your patio ideas into an artistic endeavor constructed from local materials like brick or granite or sourced materials from around the world.

Outdoor Fireplaces
Enjoy cool evenings in front of an open flame and create a warm, inviting ambiance with an outdoor fireplace.
How it works
 at the initial complementary site meeting, during which we walk the property, we will discuss the current or future use of the space, your ideas, your priorities, our design and management fees and figure out a project budget and timeline.
Pricing for Newton garden design packages vary widely. Examples, a simple front foundation planting can cost approximately $300.00 to $500.00 Add walkways, retaining walls, fencing, lighting and the price increases.
Most of our design packages' pricing falls into the range of $500.00 to $1,200.00
Once contracted to move forward with the design will do a thorough site analysis.
The concept design sets the vision and tone for the project and is the first design phase. We have been busy sketching in the studio, studying site photos and reviewing notes from our first meeting to create the first overall concept plan. The concept plan is usually supported by different types of drawings to convey the design intent and what the space will feel and look like once it is built. (See Example).
Once the ideas(s) are agreed upon we will commence with the full design project.  At the completion of the design, typically 7 to 10 days, we will deliver to you two copies of your professional CAD drawing.  The drawing will be to scale. Will have an area for construction detailed notes, will be fully labeled and will come with color photographs of the materials and plantings.  The entire project will also come with an installation estimate for your Braintree, MA landscaping project.
Our Braintree, MA Services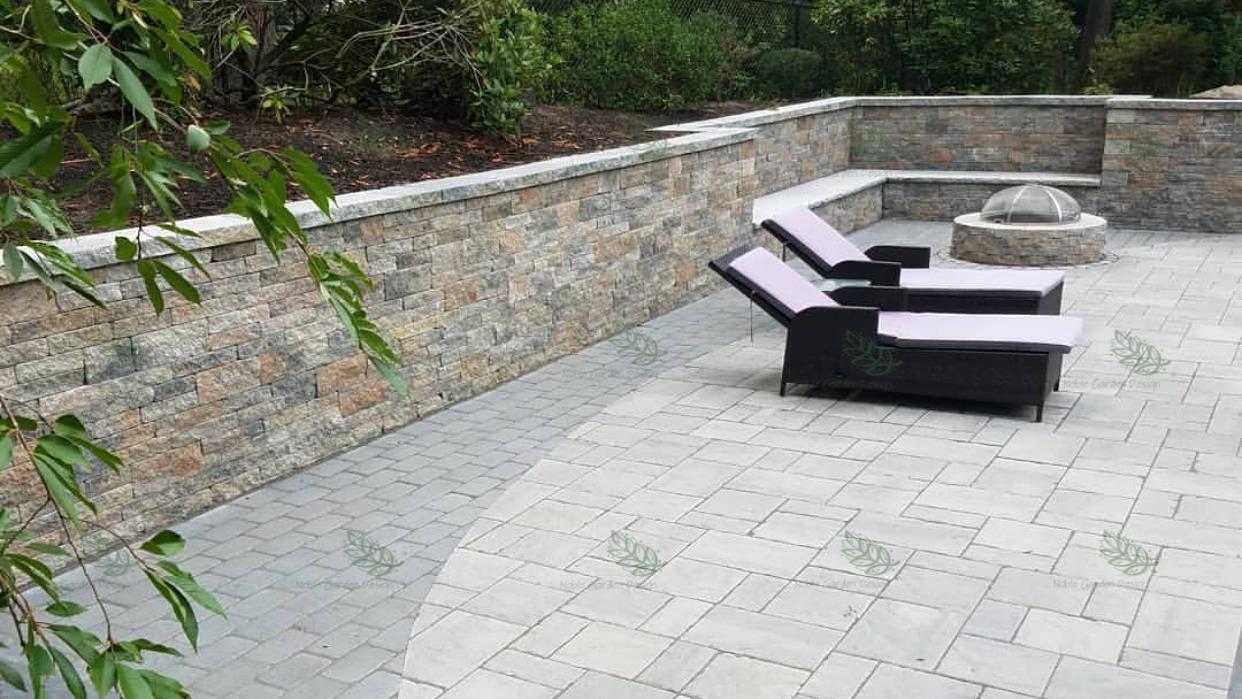 Retaining Walls
Between $6,000 to $10,000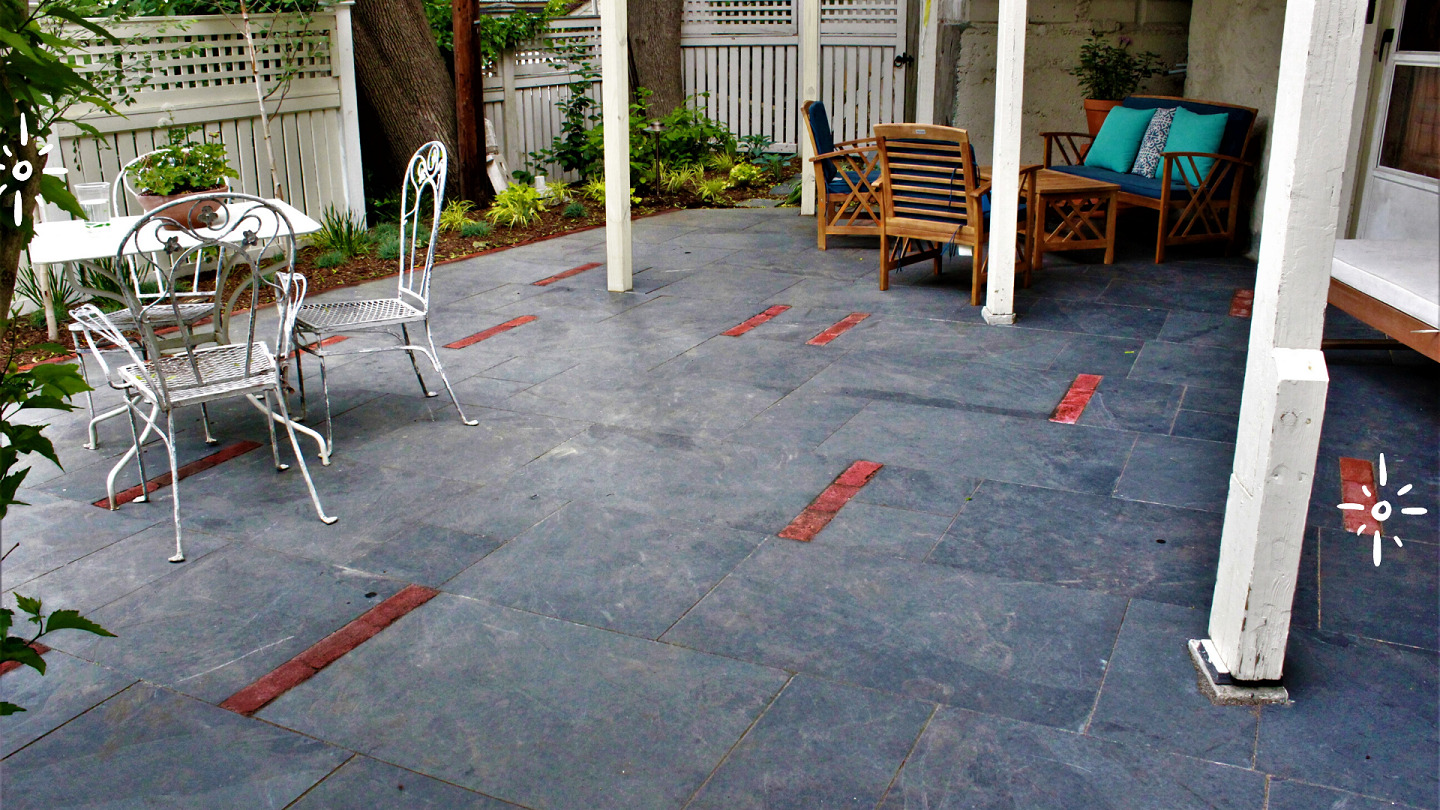 Patios & Walkways
Between $6,000 to $18,000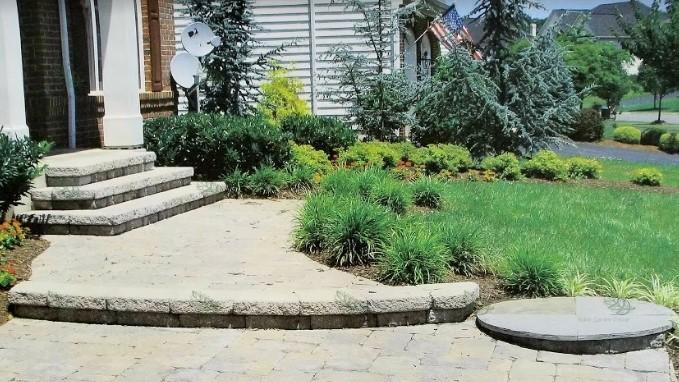 Fronts Entrances & Curb Appeal
Beween $5,000 to $7,000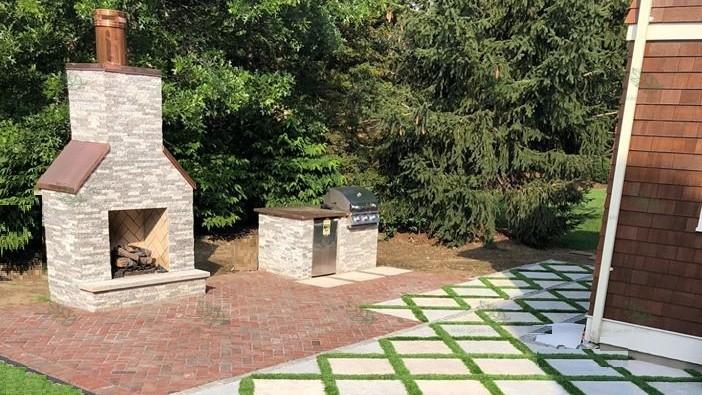 Gas Fireplaces & Outdoor Kitchens
Between $20,000 to $25,000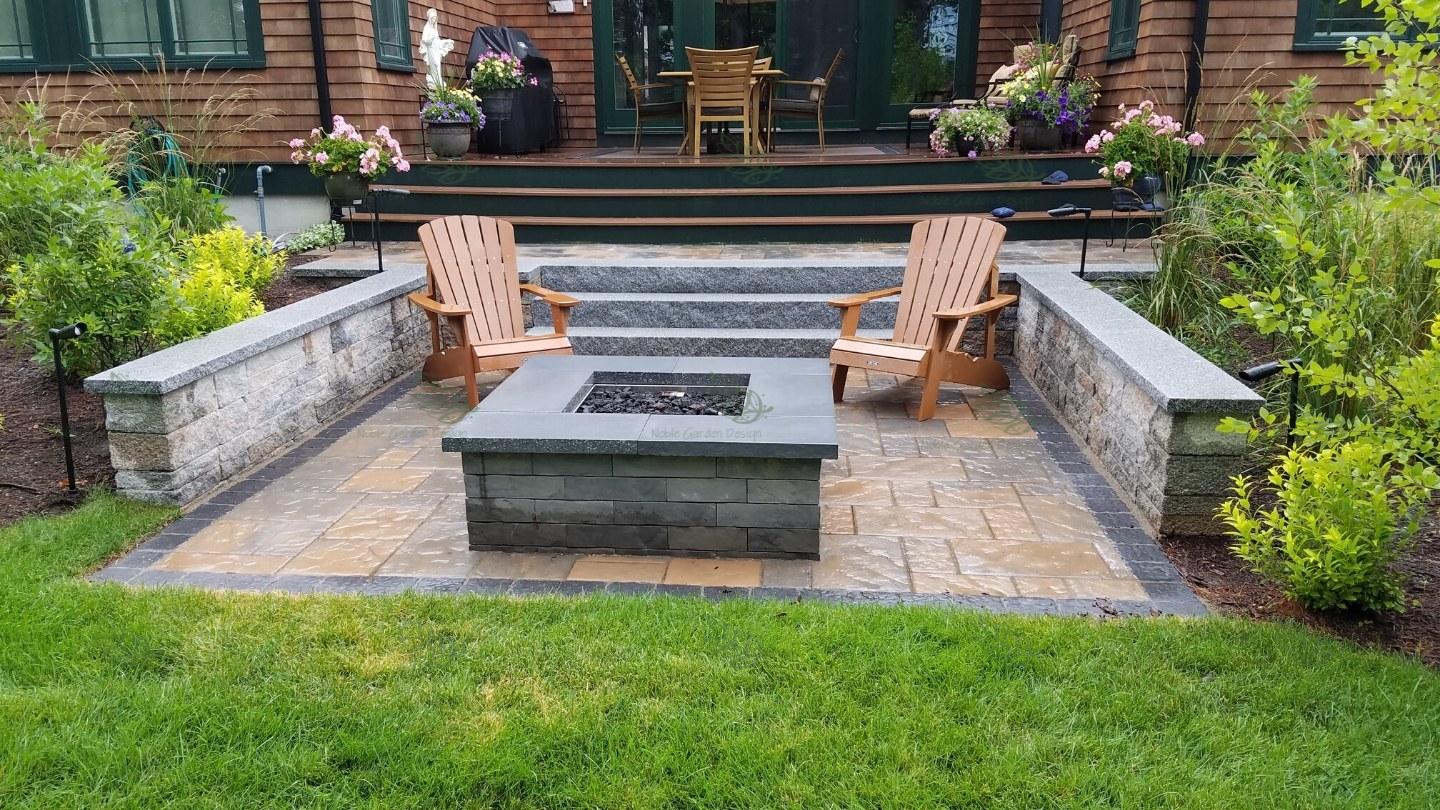 Gas & Wood Fire Pits
Between $6,000 to $8,000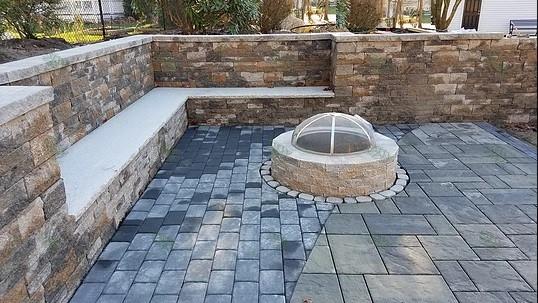 Seating Walls & Benches
Beween $4,000 to $7,000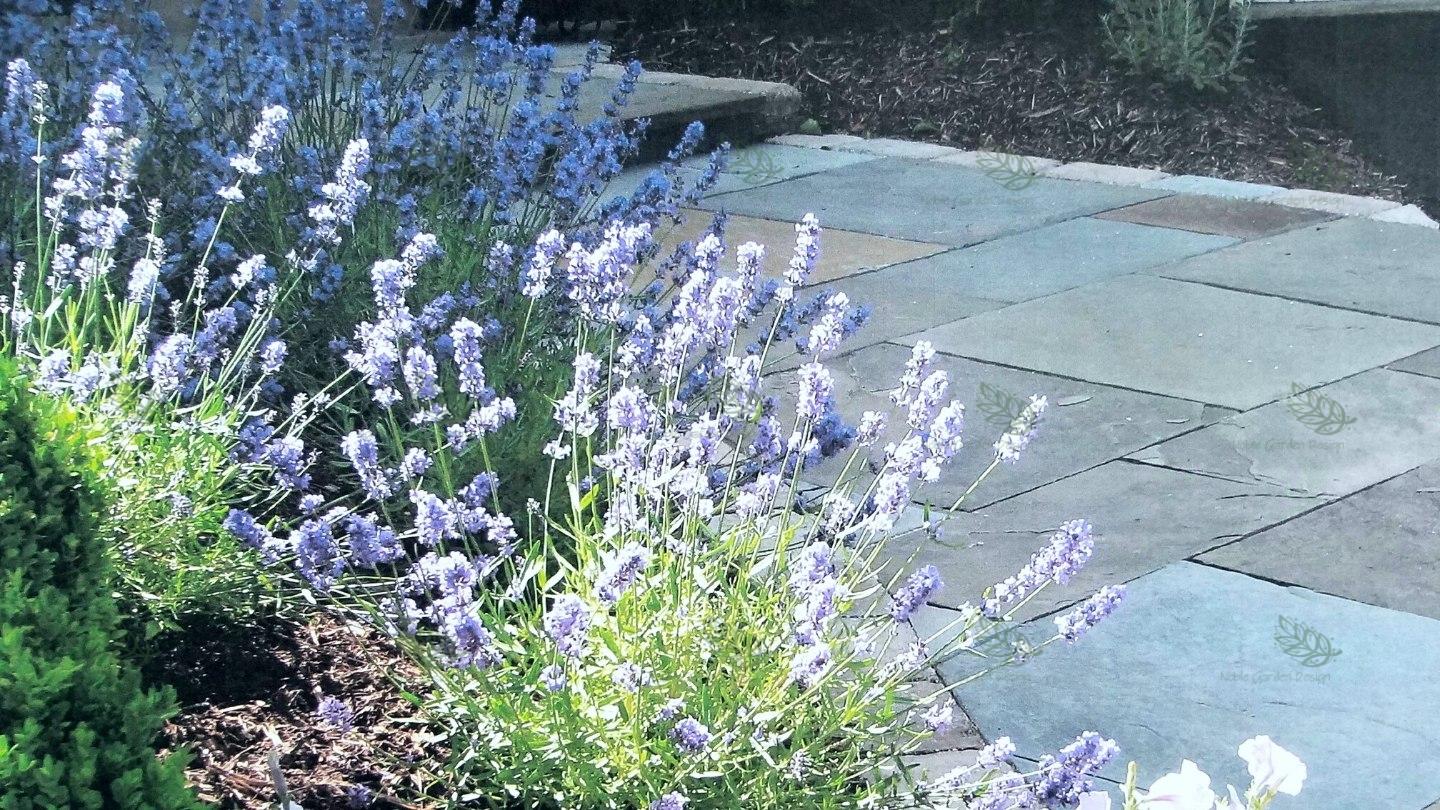 Plantings & Gardens
Between $6,000 to $10,000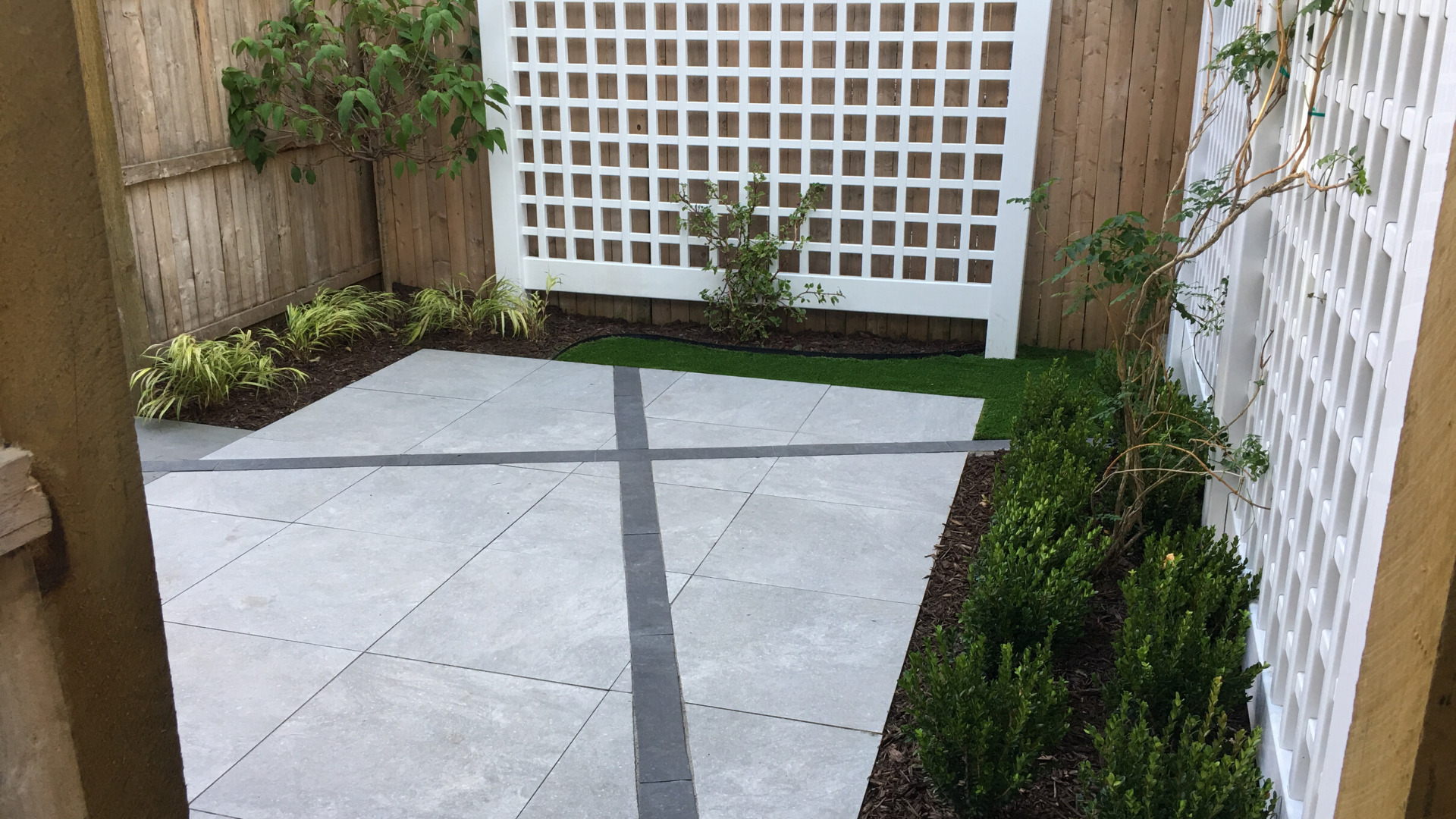 Small City Gardens
Between $7,000 to $11,000
Photographing the project areas.

Measuring the project areas.

Checking grades.

Evaluating and listing existing trees, shrubs and flowers as well as structures like sheds, fences and swimming pools.

Call For a Quote:
(508) 974-5754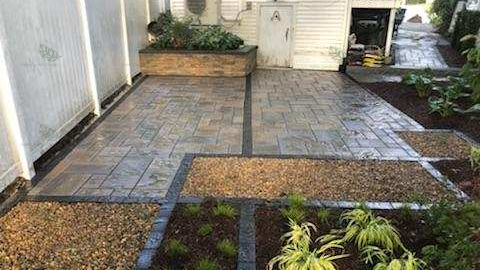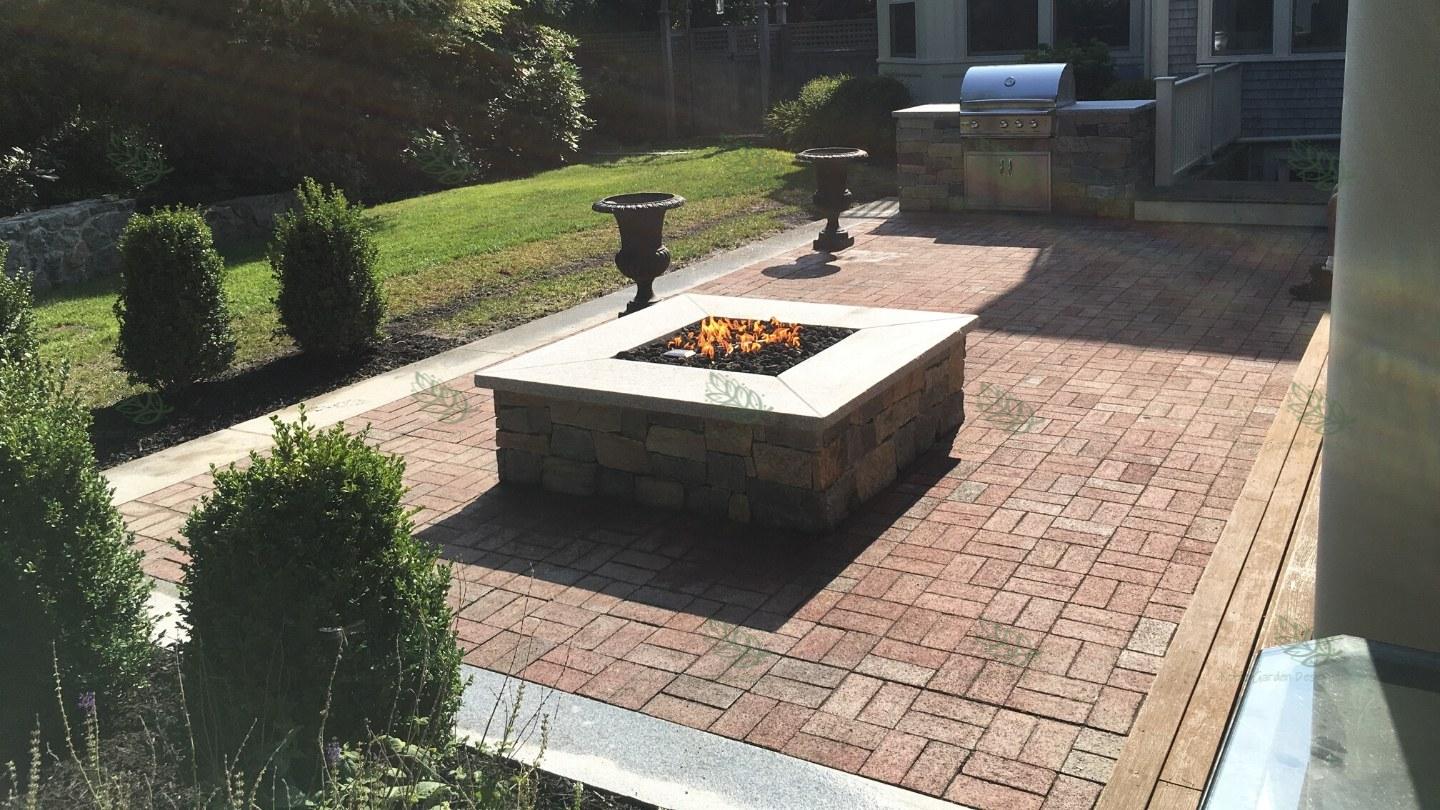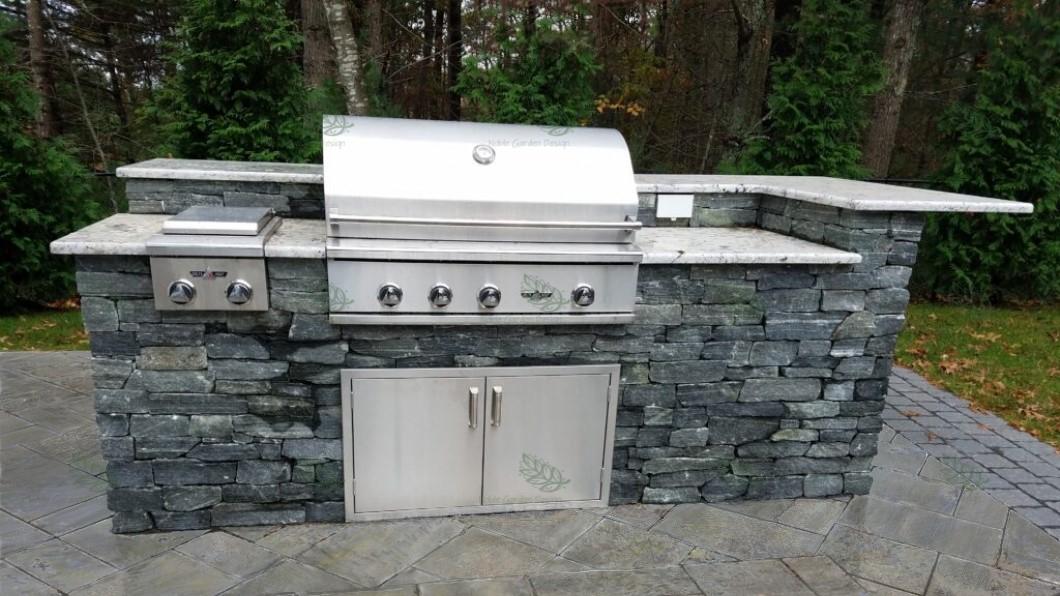 Below you'll find our most commonly asked questions. If you don't find the answer you are looking for, please reach out to us. We'd love to hear from you!
What we don't do?
We do not provide maintenance, no spring and fall cleanups, no mowing, no grass seeding, no fertilizer applications, no repairs to patio or steps that are in a bad state.
What do we do?
We design and install your outdoor project from start to finish.
Are we licensed and insured?
Yes, we are.
Do you have a minimum?
We do not have a minimum for designing your project. But most of our design fees fall in the range of $500-$1200.
Our minimum for installation is $10,000.
Custom Design & Installation
Let us be your best installation experience. No matter the size of the project, we will coordinate everything and strive for perfection.
Landscape Management
We have developed a proactive approach with well-crafted plans to suit your property needs, not to mention your budget.
Award Winning Expertise
With years of award-winning service and an unparalleled team of professionals, we will turn your landscaping dreams into reality.
A well-designed garden will raise your spirits.
My personal mission is to create outdoor spaces that make my Braintree, MA clientele feel more relaxed when they move through the designed space.
With 30 years of experience in landscape design and installation, Noble Garden Design can help you achieve the perfect outdoor space for you and your family.  Over the years I have done so many landscape projects that I'm sure my DNA has changed.
Whether you are craving an urban oasis where you can relax at the end of a long day of work or want a space to entertain and wow your
guests with convenience and beauty; I got you covered. My goal for each project is to make them unique and tailored. In order to do this, I draw from my internal database of stylish gardens. I glean the best from previous garden projects and the best from previous clients and synthesize them with new products and techniques to create something new out of the project in front of me. I know my craft.
Creating a great garden experience for our clients is our primary concern. We design gardens and landscape construction with you in mind.
Designs are built around how you will experience and use the space. We are concerned not just with how a landscape looks and what is planted but how you feel and experience the space.
​Our technical landscape expertise is up-to-date. In addition to drawing the pretty plans for beautiful outdoor spaces, we also figure out details for drainage, lighting, water features, materials, finishes and layout dimensions.
We are knowledgeable as to how specific materials work together, what the best practices are, what the most up-to-date techniques and materials are. We stay current on proven techniques through continuing education. We also look for new and interesting materials to assist in making every living outdoor area an experience.
We have many ways of approaching a design.
Our work covers a wide range of styles, expertise and materials. From artsy to technical, from modern to classical and flamboyant to reserved we always give it our best.
We've Been Building For Over 30 years
First impressions matter more than you think. Improving your home's curb appeal can help you be in good standard with your neighbors, bring property values up and be the happening house for family and friend's events. From simple changes such as foundation plantings to redoing your driveway, walkway and entrance, we can transform the front of your home and give you something your neighbors will gaze at.

"John was wonderful to work with. He was always accessible and ready with ingenious designs, keeping our budget in mind. He designed and installed a complete front, side and backyard landscape that will significantly increase the value of the property. I highly recommend him."
Thom M. – Home Advisor Review

"John did an excellent job on our back yard redesign. We have a small JP garden which was overgrown and unpleasant to look at. He created an excellent design which blends a formal lawn area with less formal plantings. Design process was simple, the team he worked with were fast and cleaned up the site extremely well afterwards."