About Noble Garden Design
Imagine your ideal outdoor space and start living it...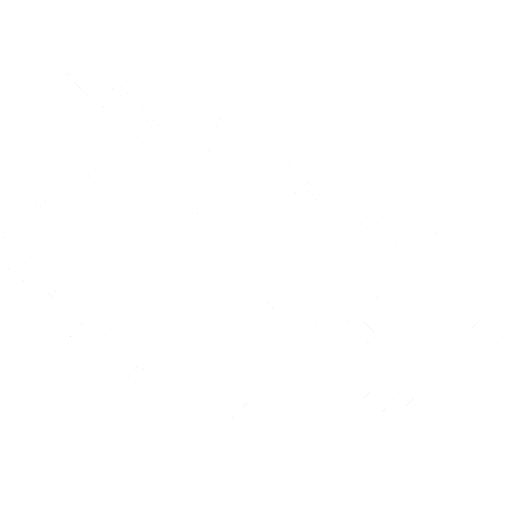 Landscape Design & Management
Educated, experienced and excited about what we do.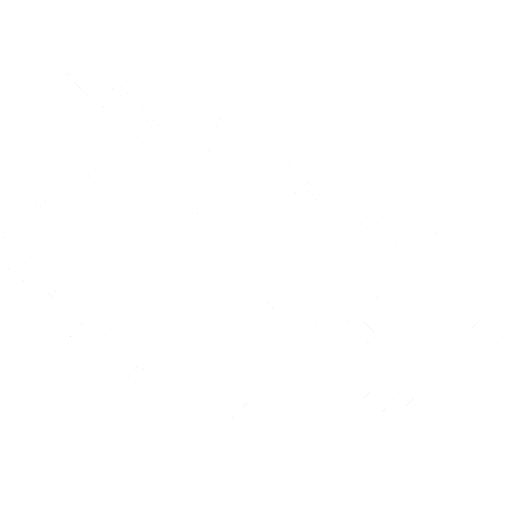 Outdoor Kitchens & Fireplaces
Transform your outdoor living space for entertainment.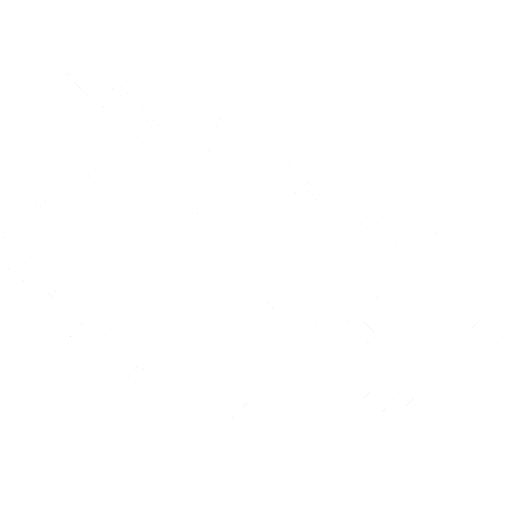 Custom Patios & Walkways
Landscaping excellence, creative solutions, quality craftsmanship.
Creating a great garden experience for our clients is our primary concern. We design gardens and landscape construction with you in mind.  
Designs are built around how you will experience and use the space. We are concerned not just with how a landscape looks and what is planted but how you feel and experience the space.
​Our technical landscape expertise is up-to-date. In addition to drawing the pretty plans for beautiful outdoor spaces, we also figure out details for drainage, lighting, water features, materials, finishes and layout dimensions.
We are knowledgeable as to how specific materials work together, what the best practices are, what the most up-to-date techniques and materials are. We stay current on proven techniques through continuing education. We also look for new and interesting materials to assist in making every living outdoor area an experience.
We have many ways of approaching a design.
Our work covers a wide range of styles, expertise and materials. From artsy to technical, from modern to classical and flamboyant to reserved we always give it our best.
Eco Friendly Construction
We focus on attention to design and materials that are integrated to the environment.
Up-To-Date Expertise
We focus on landscape expertise that is up-to-date with all the newest technical changes.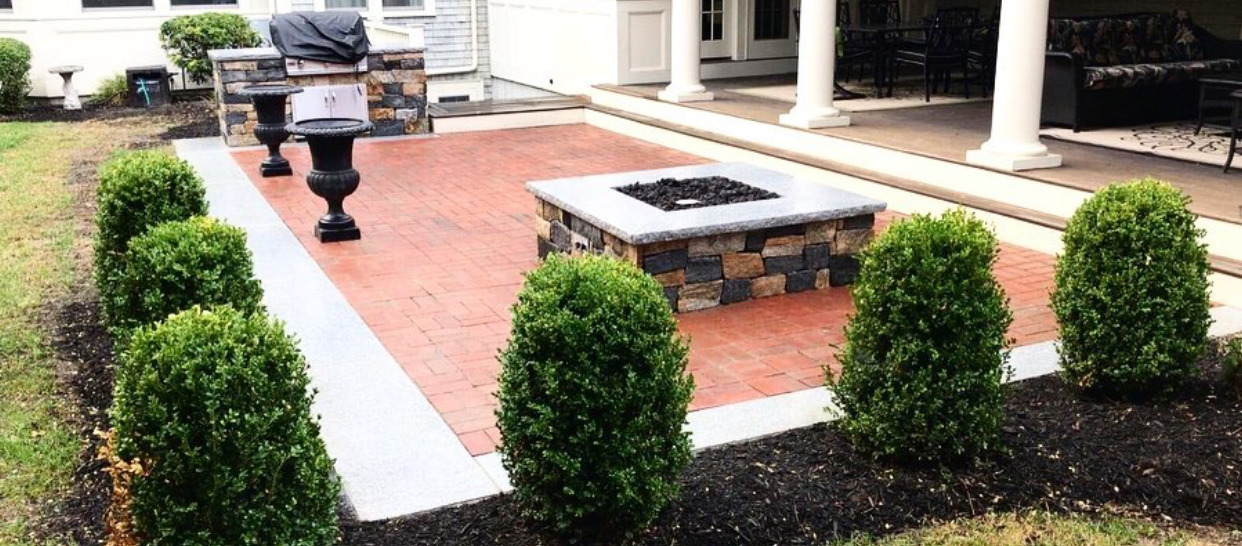 "John was wonderful to work with. He was always accessible and ready with ingenious designs, keeping our budget in mind. He designed and installed a complete front, side and backyard landscape that will significantly increase the value of the property. I highly recommend him."
Thom M. – Home Advisor Review

"John did an excellent job on our back yard redesign. We have a small JP garden which was overgrown and unpleasant to look at. He created an excellent design which blends a formal lawn area with less formal plantings. Design process was simple, the team he worked with were fast and cleaned up the site extremely well afterwards."
Contact Us
Please fill out our online questionnaire and we will get back to you shortly.